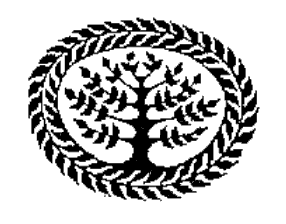 Peace Office Outpost Sarajevo, bpnb0598 The new newsletter and the first one since a long time that is exactly accoording to schedule.
The introduction is short but the newsletter is good, we feel better and wonder when we will be the best.
Subjects
1. Political news from BiH.
2. Some First of May statements.
3. AZC Craillo, asylumseeker center in the Netherlands.
4. Dayton Export Import, a surrealistic film about Bosnia.
5. De Wandelende Tak, radio.
6. Zelenkovac, an ecological village in Republika Srpska.
7. Gluho Doba, Rap & Roll from Zenica, the Manchester of Bosnia.
8. Album, a big collection Bosnian writers.