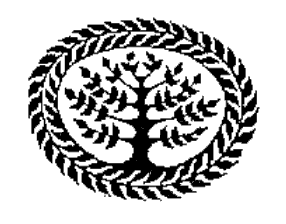 Peace Office Outpost, bpnb1100 Ladies and gentlemen, honorable audience, The electionparty is not over yet. The winners are counting there benefits and the voters shrug their shoulders. But who are the winners?

Read more in this introduction.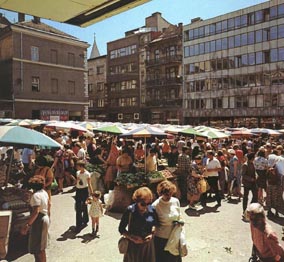 We have used the work of a great writer and observer, Peter Lippman who is also connected with the Advocacy Project. Please check out his homepage to get to know him better.
In this newsletter
1. Impressions of Bosnia Herzegovina during the elections by Peter Lippman
2. Amir 'Lunjo' Telibecirovic writes about pronography.