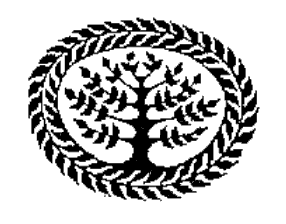 Peace Office Outpost, bpnb0800 Dear ladies and Gentlemen

Again we welcome you at the POO newsletter. We had a great month. After we fooled you a little last month saying that we had a kind of depression, we can tell you that we, and the place we live in, are doing great this summer.
So why are we doing so great, than? Because we live in a better world since we experience it like that? No, unfortunately not. The great distraction that was organized in BiH last month does not change the world, although it is very nice when you can enjoy life, and this summer many people in Bosnia are succeding in this. More introduction?
In this newsletter the following subjects:
- Culture in BiH: Sarajevo Filmfestival, Zelenkovac Jazz, Futura 2000, Beton 2000
- Also in Bosnia: Cucumbertime
- Announcement: presentation of the book 'The Ease of Mind'
- The Kolektiv combi
- And than: Take hash, drink beer
(by Amir 'Lunjo' Telibecirovic)