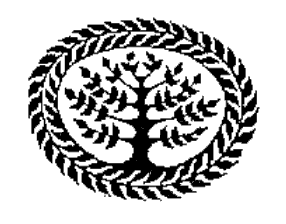 Euroclub Banja Luka CD Rom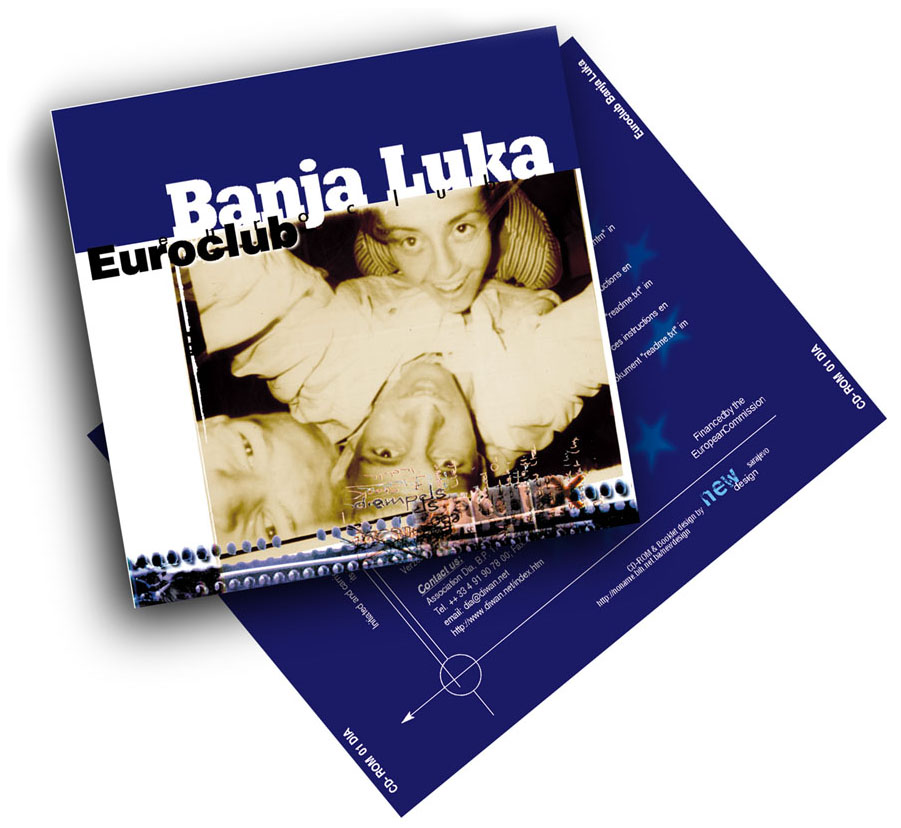 Few days back, the CD ROM "Euroclub Banja Luka" came into the light of day.
Finaly!
The original idea was to show the work of Euroclubs in Sarajevo, Banja Luka and Novi Grad (ex Bosanski Novi) through CD ROM. But, as usual, the idea did not work and the only ones willing to move on were Banja Luka clubs, closely watched by Mighty Mighty andrEA Siegl, without whom there would be no project.
Today, almost half a year later, CD ROM is in our hands, and in yours, if you are inerested to have it.
Small extracts of the city's life, club presentation, activities in club and in life... I would like to add something here, but my programme dropped dead, so I can not see it and say something. Anyway. If you are interested to meet bosniat towns, and life here, through youth perspective, this could be an interesting thing for you.
I only remember the fragments.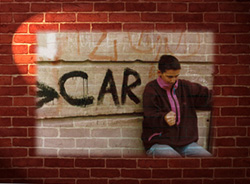 Also, CD contains very nice graphic work by Sarajevo Mighty Mighty New Design Studio,
who rapped it up nicely and put it in the round media. It really looks great.
As I said before, if you REALLY want to know what's happening here.
This is the best way to fint it out. Through words and pictures of people who are living HERE.
If you are interested.