Zajedno The Interreligious Library Circle is an organization of citizens that grew from a youth project of Wings of Hope. Wings of Hope is an international organization that works on detraumatization of children and youth and therefor it supports youthprojects which have the aim to create an relation of trust between the groups and entities that seek for reconciliation.
Members of the Wings of Hope youthprojects wish and found a consensus in the foundation of an NGO to make further steps into their work that contribute to the development of a civil society in Bosnia Hercegovina and that increases it's own possibilities.
With this decision they made the step to take the future in their own hands. Members of Circle live spread around the country and belong to all entities and nationalities. Most members are students.
The aims of Circle are:
Strengthening the friendship between countries and people
Freedom of religion, freedom of speech, and freedom of movement.
To support projects that have the aim to stand above conflicts in society.
Democratization of the society
General equality
Socialization of disabled.
Social work in the fields of alcoholism, drug abuse and sexual abuse of children and youth.
Social work in the field of traumatized persons.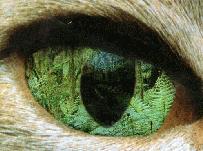 Circle has member groups in Sarajevo, Banja Luka, Zenica, Mostar and Gorni Vakuf/Uskolpje.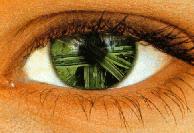 Main aims, as democratization and conflict resolution is a common platform of our activities but locale groups have the freedom to initiate additional activities in the region of choice.