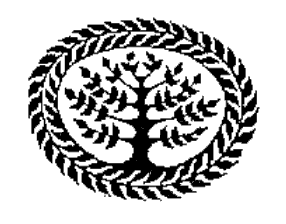 Dandelion Carpet

We reported before about the City Link Amsterdam project in Hrasno.
Here's a small update of their project:



In 1996, a team of structural engineers and architects began clearing up war debris and repairing roofs, outside walls, stairways and gas and water mains in the half square kilometre that comprises the district of Hrasno. The work was commissioned by the City Link Amsterdam Sarajevo Foundation which, in close consultation with the residents and the local authorities, was attempting to improve the quality of life in this badly damaged neighbourhood.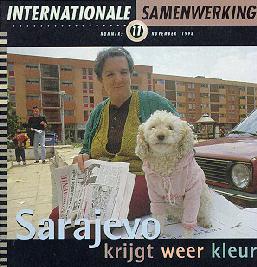 Two and a half years later the eight low-rise blocks, painted according to a new colour scheme, have given the district a new face. The 750 completely destroyed apartments (high-tower blocks and high-rise blocks infront of that line), however, still dominate the neighbourhood and the daily life of it's residents. The possibility of renovation has been examined and the budget drawn up. But the question is how this work is to be financed if donations dry up during 1999?
Technical progress is only one side of the story of Hrasno. Hundreds of refugees from outside the city are unable to return home. At the same time, many of the city's original residents are returning, often compelled to do so by countries which sheltered them during the war. Following two earlier publications "leven achter folie/living behind plastic" and "waterdichte vrede/as safe as houses", this book sketches the results which have been achieved, the dilemmas and the future prospects of a unique reconstruction project. Information about The Photo-book "Dandelion Carpet" at

contact
ISBN 90-50097-013-3