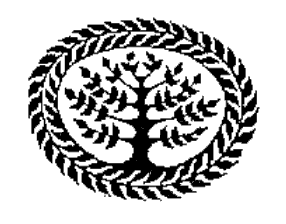 Strip Core Collective in Sarajevo
Slovenian Strip Core Collective, well known in Ljubljana, Slovenia and the rest of this part of Europe, but not so much in Sarajevo, presented itself to this audience during the 14 and 15 of May. There was a two-day exhibition in the KUK club and it included works of the complete Strip Core production, involving the exhibition of graffiti works and posters of Stripcore, comics (Stripburger and it's subeditions were presented), photographs and video works.
Interesting program for everyone (depending on personal liking of course, more or less), but Sarajevo people proved to be much colder audience than they should be. There was little real interest in these good people that had to offer a lot.
Unfortunately.
We are talking of the majority, since this was meant for them, keeping in mind the media promotion of the event itself.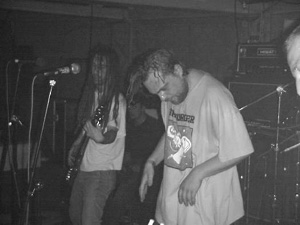 Along with the Strip Core presentation, the band 2227 had 2 great concerts during the same nights. The first night they were supported by Sarajevo band Pokret otpora and the Spaniards Los de Otilia, and the second night by the Sarajevo Pessimistic Lines and again the merry Spaniards. With not so great interest of the public who appeared at the concert.
It was sad to see how the entire event served well for some people so they could promote themselves and their ego and not the Strip Core which was the point of all this.
Anyway, nice days and nights. Thanks to Citizen Assotiation AKCIJA for this.

Stripcore contact