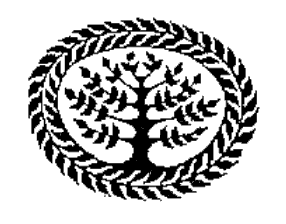 Sarajevo - Sarajevo Winter Festival 1999

For the 15th time, again at beginning of the good old Sarajevo Olympic games - the Sarajevo winter festival started. This year it is called "the World in between'. It started on February 8 and in the next 40 days the Winter will gather many eminent and less eminent "artists" from all over the world. Concerts, exibitions, poetry shows and similar things are the basis of the programme which will take place in and around Sarajevo. How good or bad it is, we will let those who see it to judge. I will not say anything.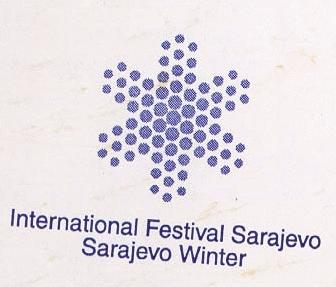 Instead of the standard posters, the organizer "smartly" decided to use symbols which are put all over the main street (Tito Street, of course). It is about white cloths (a lot like napkins your mother bought you when you were a baby) and clips holding them to the wires above the street.
Still, this is Sarajevo. Just a few days after putting these cloths, it began to rain and snow supported by noble wind, and there were only few rags left hanging on wires, like laundry hung on a village rope. It only proves the weather has very little sence for art.
But, I guess this is also a part of the world that the Festival is talking about.
A program initiated by POO will appear on tuesday 9th of March. Ivan Kirchuk, singer of Troitsa, will play for two weeks in Bosnia. He will perform children performances on schools and in clinics. All around Bosnia. In the evenings he will be around in some bars.
On Tuesday 9th he will meet Sarajevo international. And have a performance at 11.00 in the youth theater opposite of Hotel Bosna.