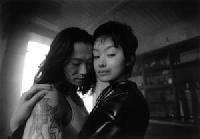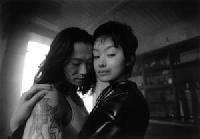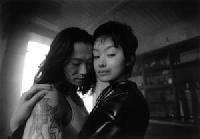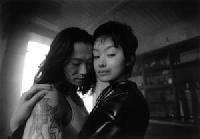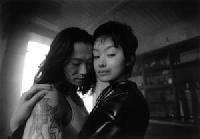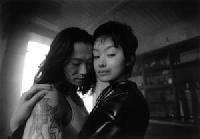 Sarajevo Film Festival. An exception that doesn't confirm a typical Bosnian rule that everything that is happening must happen in a wrong way. Fortunately.
It started again. For the fifth time in a row, Sarajevo Film Festival. From 20 to 29 August. For the sake of the statistics, this time, during ten days, visitors had the opportunity to see over 80 films. From 27 countries -from BiH, through Spain and western Europe, Taiwan and Japan to America, and then again, back to Bosnia. Through 7 programms. Which is very commendable.
The festival concept has gone through certain changes, but it didn't hurt. Quite the opposite.
There are more good films than in the last 4 years. That could be the reason that this year there will be more visitors than before. That is pleasing - for a moment it takes off the image of cultural and spiritual province of Sarajevo. Current information shows that there are 10 000 more visitors than the last year. Promising.
The most attractive films for sure are those in programs "Panorama", "Novi tokovi" and "Regionalni program". These programs are away from the bad Hollywood production. Europe and Far East have the leading role here.
Again, fortunately.
As the best accomplishment in the regional program is considered a Russian film "Okrajina", as the representative of a new line in a Russian underground film. Other programs were not as interesting so I'm not able to write about them.
I'm not sure if that's the problem of the festival management, but there wasn't a new BH production. But that's for another reason. BH film production gave no sign of existance in the last year. Which is again the fault of someone else. Of those who have the money. So we can blame each other forever but it won't help.
Unlike many things in Bosnia which are inclined to fail constantly, Sarajevo Film Festival is getting stronger and stronger year by year. With more various and richer program. With the growing interest of the local and foreign people. And a humble hope that it will remain this way.
And survive.