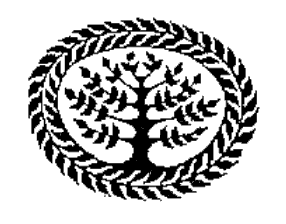 Pavarotti Music Center one year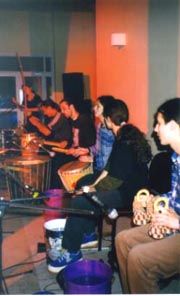 On December 20th it was the first anniversary of the Pavarotti Music Center. Last year we wrote about this center and in that time the report was quite skeptical. The reason for that was that, according to my opinion there was putted a lot of attention to the great and beautiful role the center will go and play in the future while in that same future there are quite a lot of hiatus, many hooks and eyes behind that beautiful story. Started with support of Luciano Pavarotti himself and accomplished by War Child and now it is there one year.
A wide number of activities is being offered to the audience; Music on school and clinics, music therapy, dance and ballet workshops, a recording studio, the rock school, guitar and choir education, bass, drum and percussion workshops, acupuncture, expositions, film, round table meetings, a CD library and exchange programs with several other cities like Dubrovnik and Gorazde.
Over 50 activities took place the first year, showing all styles of music. Some activities had over 1000 visitors.
The center established good contacts with other cities in BiH.
Inside the center there is a restaurant, called Luka, which brings good food for a reasonable price. Of course the Pavarotti Music Center also had it's difficulties during the first year, most of all considering staff working in the center. Actually that is a logical development for a new center run by several international people. Now people say these problems are much less appearing, and the staff of local people grew.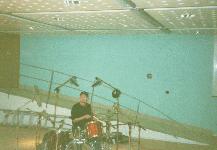 The skepticism we expressed in the beginning is changed into hope for the center to continue providing the needs for the youth. It has also changed in hope for the center that the monopolism of the elite will not establish itself in the center.
Finally it must be said that the PMC is the only center in BiH that offers (most of) it's facilities for free. A policy that give enormous possibilities to local people with initiative.
The party, mainly organized and visited by local youth, went on till deep in the night.