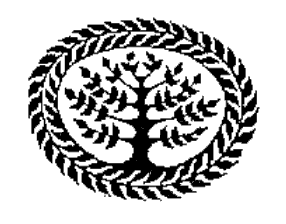 POO Facility Support
POO runs a management office that is used by many independent artists and groups.

Free internet acces for youth and local NGO's.

Free accommodation, for foreigners at minimum cost.

Accompaniment and support to western journalists and other visitors.

Affordable transport for cultural activities.

Free support for local NGO's

Free support and information for international donation organizations.

Work for young Bosnian people and musicians.

Extended international intergration program for East European cultural and ecological organizations.