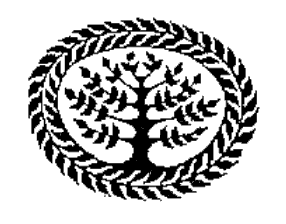 Buitenpost, Donation projects
POO is in contact with several organizations that have donated materials to organisations in BiH in the past. These organizations require are senseful use of these materials. POO works in cooperation with donating and receiving organizations.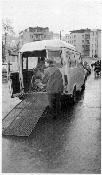 POO has initiated the donation of wheelchair accessible vehicles, POO has helped with the transport of school materials for the primary school in Tinja, with materials for the blindschool in Sarajevo, with sound equipment for ecological venue, with music instruments for music groups and with many personal gifts from people in Holland to family and relatives in Bosnia Hercegovina. Also, local cultural organization KOLEKTIV is helped with the donation of a van.

POO is aware of the fact that donation transports are going to Kosovo, Albania, Macedonia. It makes more sense. POO would like to mention it has full licence and registration to help those who want to support Bosnia Hercegovina with supplies, ideas and stimulating energy.