Vraca memorial park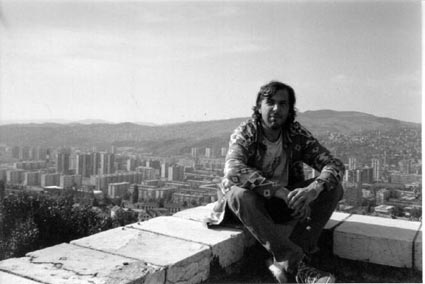 This used to be a main monument in Sarajevo dedicated to partisan liberators of town in the second world war. It is settled on the top of one hill in the south of city. The sixth of April 1945 partisans started the operation of liberating Sarajevo from this position.
During the last war and siege of Sarajevo 1992-1995, this position was used for destroying, surrounding, bombing, and killing with tanks and snipers. Today there is an old fortification from the Austro-Hungarian era. Vraca also offers one of best panoramic views of the city.
Visiting this neighborhood requires a car.