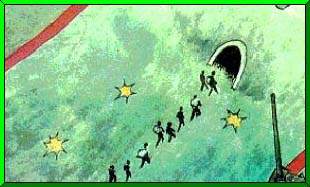 Sarajevo War Tunnel Museum.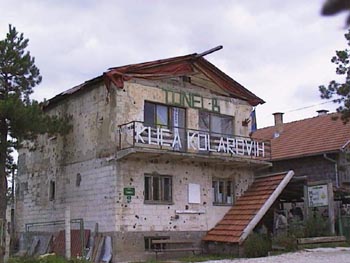 The war tunel under the airport is completed in 1993. In 1996 the location is turned into a museum by the owner of the house. The museum can be visited every day in the week. A video is shown about the way the tunnel funcioned.

Visiting this site requires a car.
A visit will take about 1 hour.